Advanced & effective organic Norwegian skincare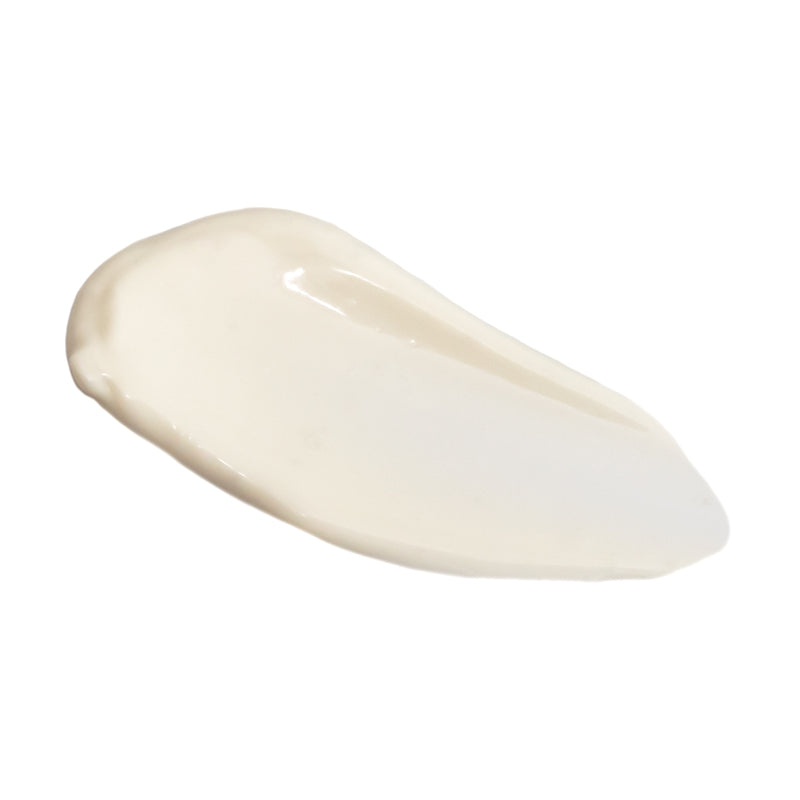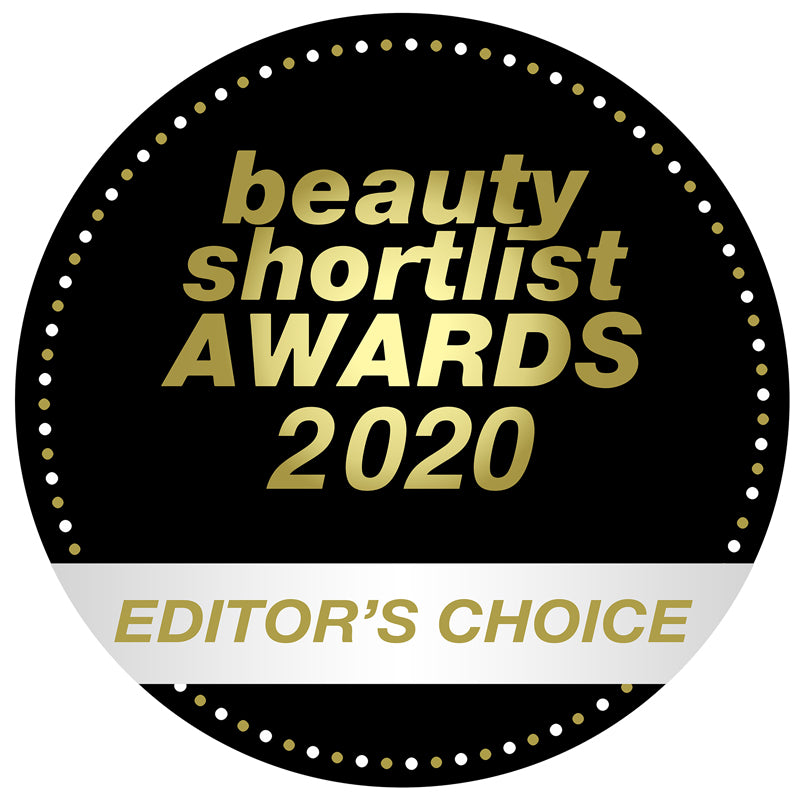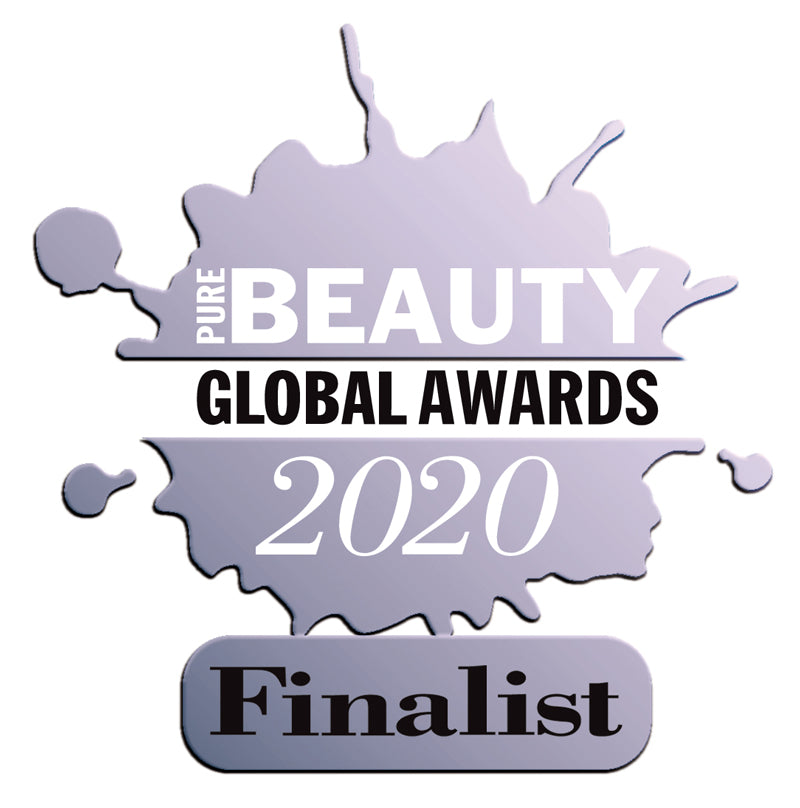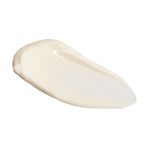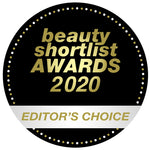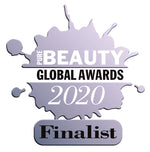 Face Cream - Amaranth Day & Night Cream - 50 ml
Regular Price

$89.00

Sale Price

$89.00

Regular Price

Unit Price

per
Ex Tax.
Skin type: Dry / Mature
Rich and Luxurious Moisturising Face Cream - Age With Confidence
Amaranth Day & Night Cream is a luxurious and rich moisturising cream with a light scent of freshly picked flowers and grapefruit. The cream has a very soft and light texture yet it hydrates even very dry skin.
The cream is formulated with hyaluronic acid which, along with probiotic fermented amaranth seeds, raspberries and oats, provides lots of moisture to the skin. MSM, a very important mineral for the skin, allows the skin to repair itself and increases levels of keratin and collagen. The skin becomes firmer, and more supple in appearance and velvety with a radiant glow.
○ Promotes healthy ageing
○ Ultra moisturising
○ Restores and repairs
○ Probiotic and protective 
Beauty Shortlist Awards 2022
○ WINNER- Best Day Moisturiser- Repair/Protect

Beauty Shortlist Awards 2022
○ WINNER- Best Moisturiser for Dry Skin

Beauty Shortlist Awards 2022
○ WINNER- Best Moisturiser age 40+

Beauty Shortlist Awards 2021
○ Editor's Choice - Beauty

Pure Beauty Global Awards 2020
○ Best New Natural Product

Beauty Shortlist Awards 2020
○ Editor's Choice - Beauty

Beauty Oscar 2020
○ Best Organic 'problem-solver'
○ 99% Natural
○ 90% Certified Organic
○ Vegan
○ Dermatologically tested
○ Probiotic
How to use Amaranth Day Cream:
This face cream can either be applied over face oil if you have dry skin, or be used alone for normal, but mature skin.

Every morning and evening:

1. Cleanse the skin thoroughly using one of our cleansers and lukewarm water.

2. Apply your favourite face oil.

3. Then finish with the cream to lock in moisture.
Amaranthus Caudatus Extract (Probiotic Ferment)*+, Amaranthus Caudatus Seed Oil*+, Simmondsia Chinensis Seed Oil*+, Zinc Oxide+, Myristyl Alcohol+, Myristic Acid+, Rubus Idaeus Seed Oil*+, Cetyl Alcohol+, Sodium Hyaluronate*+, Avena Sativa Kernel Flour*+, Avena Sativa Kernel Extract (Probiotic Ferment)*+, Avena Sativa Oil (Lipid)*+, Sodium Lactate+, Polyacrylate Crosspolymer-6, Glycerin (Vegetable)*+, Sodium PCA, DimethylSulfone (DMSO)*+, Lecithin (Sunflower)*+, Sodium Benzoate, Dehydroacetic Acid, Benzyl Alcohol, Sodium Chloride, Potassium Sorbate+, Algin*+, Xanthan Gum*+, Natural Fragrance (under 0,0001%)+

*Certified Organic Ingredient, +Natural Ingredient
SHIPPING COSTS

Rest of the world: Shipping costs only 19 USD for shipping. Note that local VAT will be collected from the shipping company. If you do not collect your order you will need to cover the shipping cost for returning the order. Delivery is 3-10 business days.
All orders over 200USD gives FREE World Wide Shipping.
ARE THE PRICES INCLUDING VAT AND TOLL CHARGES?
Local taxes will apply according to your country's regulations. The customer is responsible for knowing which customs rules their country has.
UNCOLLECTED PACKAGES
For unclaimed packages the customer will normally be charged a fee of USD 45, -. This fee will cover the shipping trip / return, and the direct costs of packaging of products. The fee is independent of whether you want the order sent again.
Wonderful anti-aging cream
Amaranth Day & Night cream is an amazing anti-aging face cream. It makes my skin velvety, healthy, glowing and firm. Thank you to the Marina Miracle team!
Looking for miracles
We'll, there are no miracles. We age, that's it. But aren't we always looking for something new that could improve a little the lines on our face? I started using the cream 3 weeks ago, it feels nice. But it's too soon to see if it helps. Would I buy it again? Possibly.
New product
Just came and have not started with it yet.
Overpriced
I think it is over priced and not any better on my skin than cerave.
I love this face cream.
I love this face cream. It feels great as you apply it and my skin feels very soft afterward. There's been no bad reaction either. As for how long this bottle will last I'm not sure but I will be ordering more at a later date.
Ordering was easy and thanks for making a wonderful product.
Dear Linda,
Thank you so much for your review and we are happy that you and your skin enjoys our Amaranth Day Cream :)