Advanced & effective organic Norwegian skincare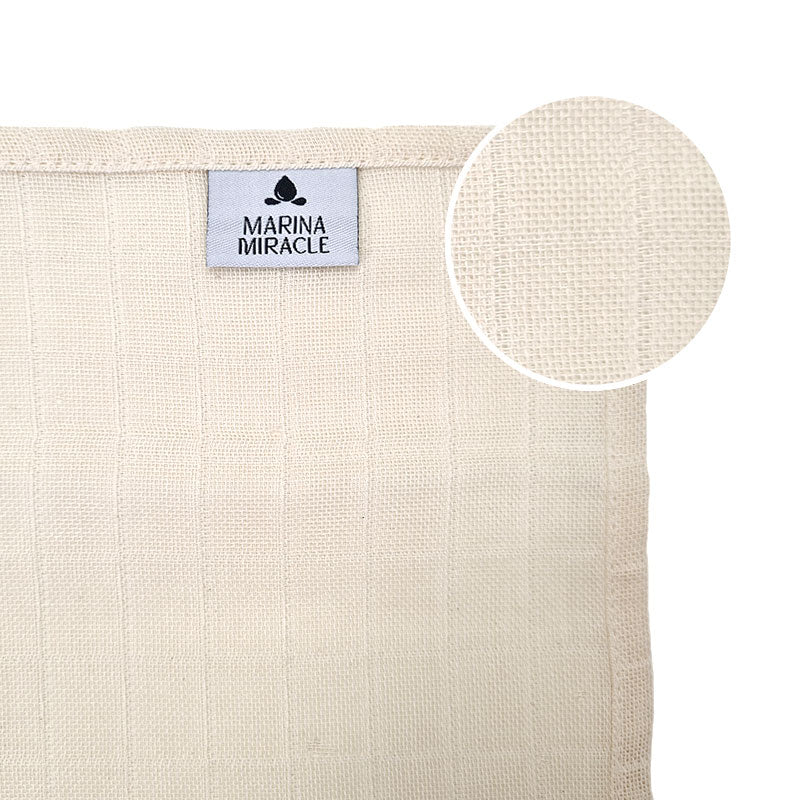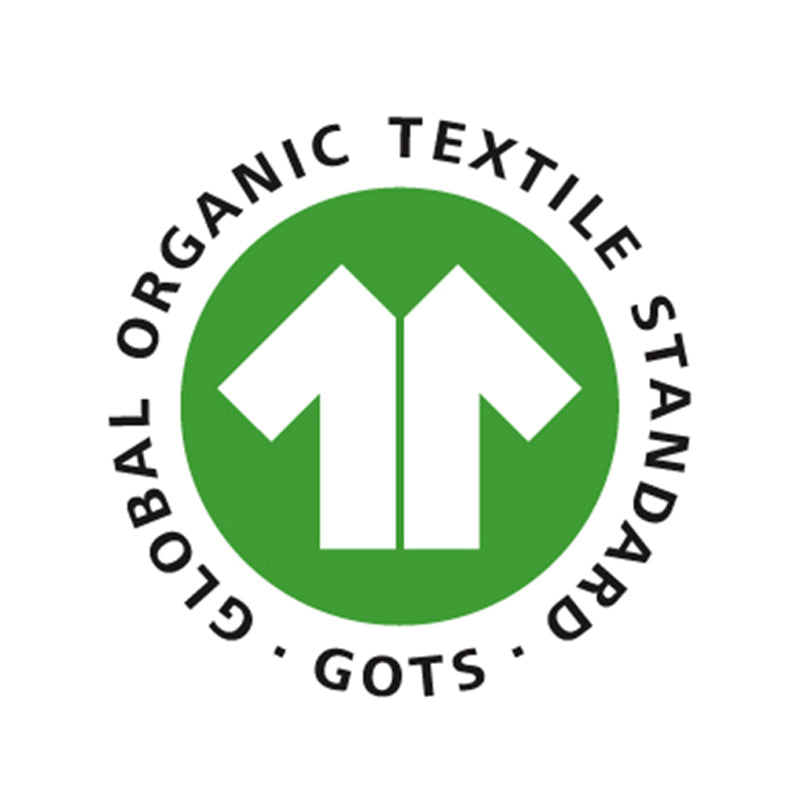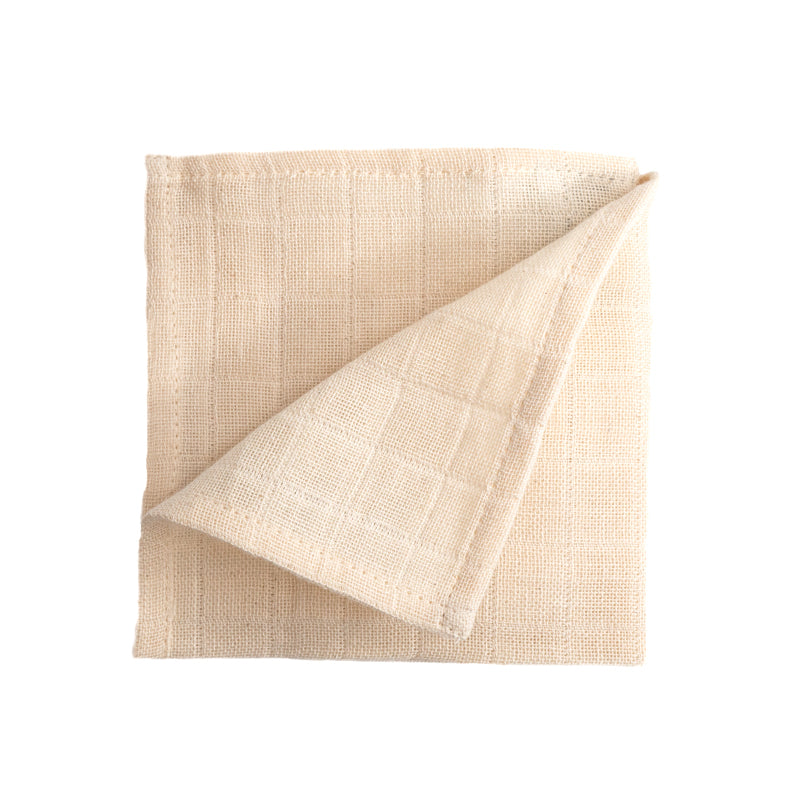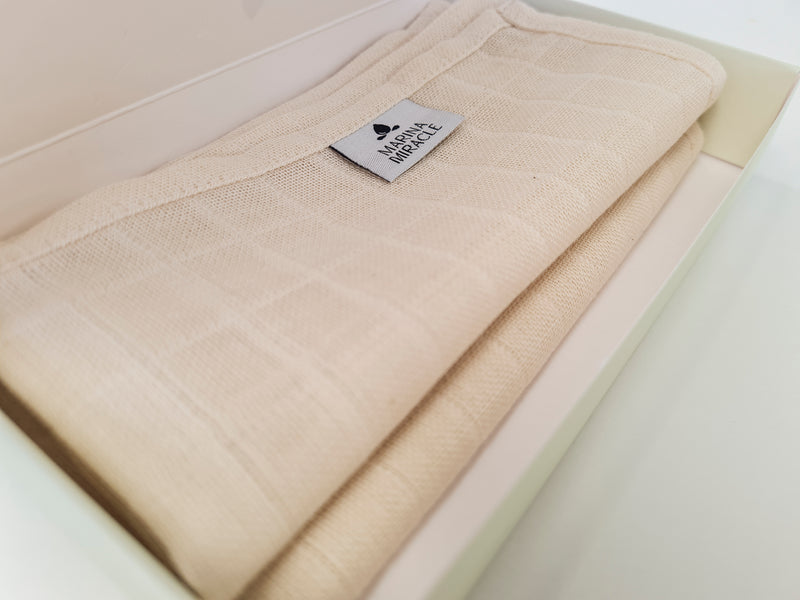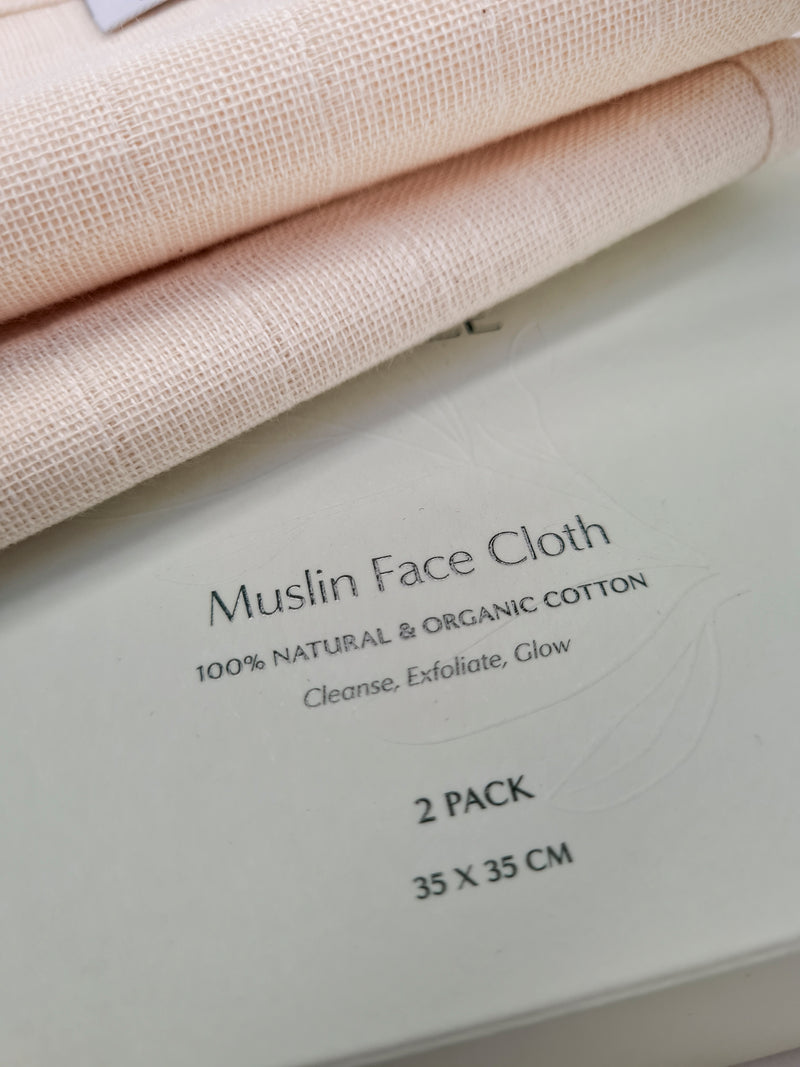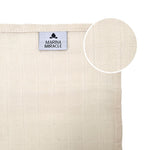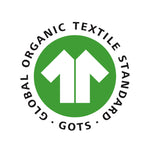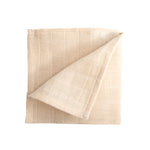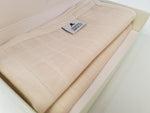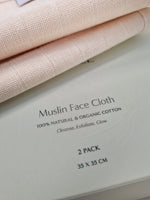 Face cloth - Organic Muslin Cloth x2
Regular Price

$16.00

Sale Price

$16.00

Regular Price

Unit Price

per
Ex Tax.
Light exfoliating muslin cloth in 100% organic cotton
Two lovely muslin clothes made of certified organic cotton.
This cloth is handmade by skilled artisans in India. You can read more here about the origin of this cloth and its sustainable production.
Our muslin cloth is pleasantly soft, but also just coarse enough that you can use it as a light mechanical scrub together with our Sweet & Creamy Oil Cleanser. Your skin will feel fresh and clean as you have gently scrubbed away dead skin cells to reveal new and healthy skin.

Using the muslin cloth in your daily skincare routine will give your skin with a smoother feeling texture and a fresh glow. Your skincare products may also penetrate deeper and work better with daily use of the muslin cloth.

Remember to wash the cloth before first use and wash regularly between uses
○ Provides gentle daily exfoliation of the skin

○ Perfect to use with a facial cleanser for a 'scrub effect'

○ Environmentally friendly as can be used again and again
 35 x 35 cm
○ 100% Natural Cotton
○ Certified organic by The Global Organic Textile Standard (GOTS)
○ Vegan

How to use the Muslin Face Cloth:
The muslin cloth is perfect to use with our Sweet & Creamy Oil Cleanser for an extra exfoliating effect. It can also be used to wash away makeup.

1. Wet the cloth in lukewarm water and twist it to remove excess water.

2. Scrub with light pressure in circular motions.

3. Rinse off the residue of the cleanser and enjoy soft and refreshed skin.


The cloth is perfect to use for washing off the Rosehip Peeling Mask or the Shea Hydration Mask. This increases the experience of the face masks and has a relaxing effect. How to use the cloth with our face masks:

1. Wet the cloth in hot water and twist out excess water.

2. Place the warm cloth over your face, apply light pressure and slowly wipe off the product, rinse the cloth again in hot water.

3. Repeat until your face is completely washed clean. Apply your favourite serum or face oil and enjoy glowy, healthy skin.

Tip: lock in moisture by finishing with one of our face creams!


How to wash the Muslin Face Cloth:

The cloth must be washed before first use. Wash in the washing machine up to 60 degrees celsius. The cloth may shrink by about 5%, this is completely normal and expected of this type of fabric. The cloth is of high quality and can therefore it can be washed countless times.
100% natural organic cotton
SHIPPING COSTS

Rest of the world: Shipping costs only 19 USD for shipping. Note that local VAT will be collected from the shipping company. If you do not collect your order you will need to cover the shipping cost for returning the order. Delivery is 3-10 business days.
All orders over 200USD gives FREE World Wide Shipping.
ARE THE PRICES INCLUDING VAT AND TOLL CHARGES?
Local taxes will apply according to your country's regulations. The customer is responsible for knowing which customs rules their country has.
UNCOLLECTED PACKAGES
For unclaimed packages the customer will normally be charged a fee of USD 45, -. This fee will cover the shipping trip / return, and the direct costs of packaging of products. The fee is independent of whether you want the order sent again.